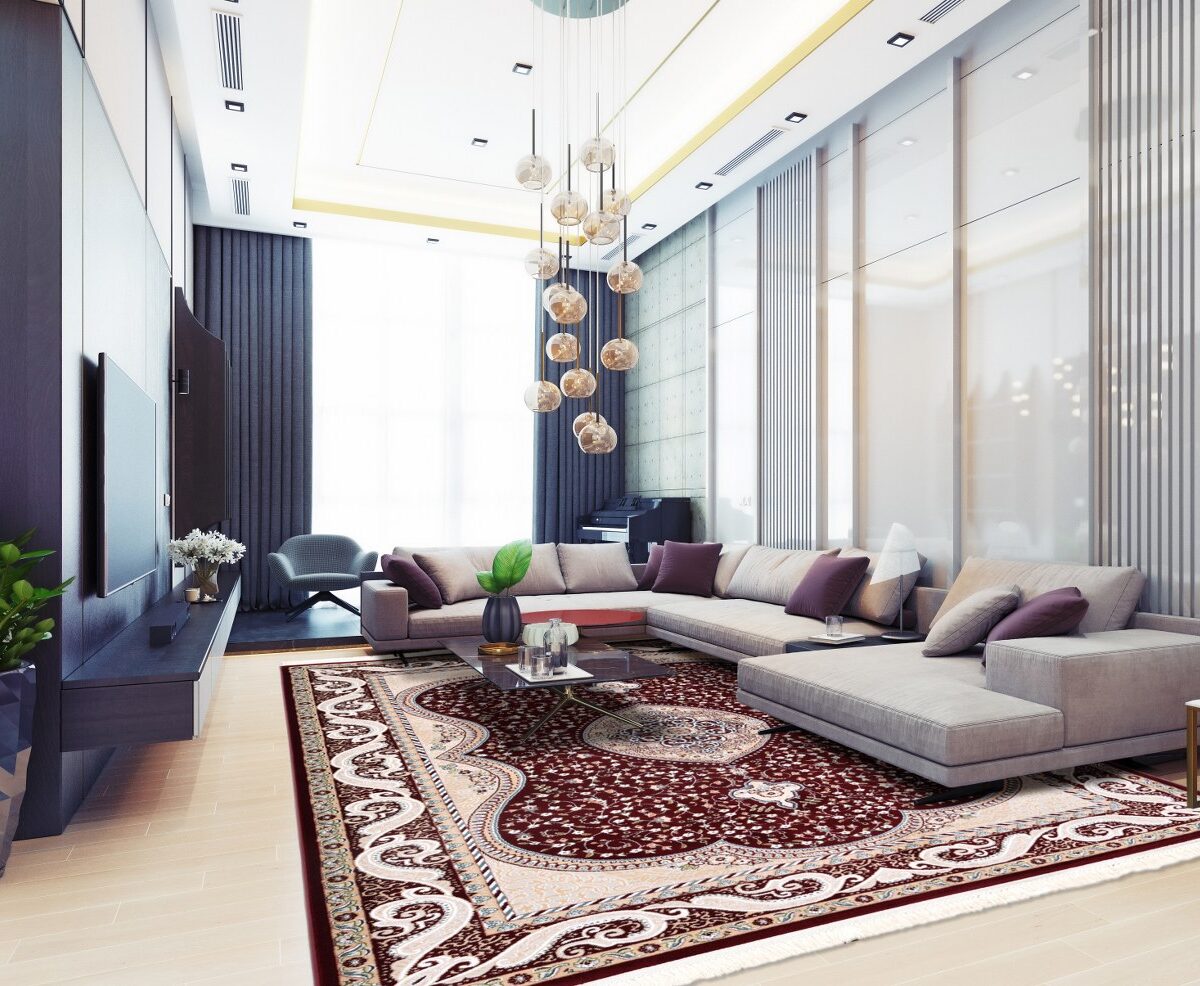 Here Is What You Need To Know Before Buying Modern Rugs
One of the most widely used furnishings in the world is still carpets from Modern Rugs Archives. Despite being straightforward, they have the power to completely alter any area in your house.
However, there are a few crucial factors that you should be aware of before you decide to buy or rent a carpet for your house. Otherwise, you run the risk of regretting your decision to buy.
Here are a few things to keep in mind when you choose a carpet for your house. By remembering these suggestions, you may avoid having second thoughts about your purchase and make it worthwhile.
Maintenance Is A Must:
The fact that carpets require a lot of upkeep is perhaps the most crucial factor to keep in mind when making a purchase. The main issue is that their soft and downy texture, which makes them so desirable, is also their main drawback.
Regular cleanings by expert carpet cleaning services are essential since carpet hair tends to attract and gather a lot of dirt and dust. Additionally, you must vacuum frequently to prevent your carpet from turning into a sanctuary for dust, mites, and pathogens.
Even if the area you've placed the carpet in doesn't get a lot of traffic or use, it's still important to clean and maintain the carpet.
Tons Of Styles And Designs:
The patterns and designs of carpets are as varied as those of other widely used home furnishings and decor. a lot of. From cable knit carpets to shag carpets, there are countless carpet styles to pick from. The same is true for patterns and designs, which are many and include contemporary prints, and Afghani and Oriental motifs, among many others. That's not all, though.
There are variances in the substance as well! You'll have a tonne of textiles to pick from, like jute, wool, and nylon. Therefore, you will need to carefully consider which type of carpet would work best in your room or house. You must consider these requirements. You must also consider your home's aesthetics and design, the weather, etc.
Carpet Padding:
The appropriate sort of carpet padding must be chosen if you want your carpet to appear lovely and ensure that it enhances the appeal of the space. The addition of padding raises the carpet's body and increases its softness. In addition to preventing significant wear and tear on the carpet, it also provides the carpet much better to walk on and keeps your floor warm and insulated.
However, you must select padding based on the type of carpet you've bought. If the carpet is in a location where there is a lot of foot traffic, use substantial padding. Choose between rubber or foam cushioning based on the goods and the flooring. Be careful to ask the carpet maker about this.
Special Installations:
The majority of individuals are unaware that carpets, particularly the larger ones, need specific installations. If you're purchasing a small area rug, this won't apply, but if you're considering having a whole room carpeted, you'll need to contact an installation company and pay extra for their services.
Even while this might not seem like much, you'd be shocked at how many people tend to overlook it. They subsequently have a difficult time installing it. If you decide to use carpet padding below your carpet, installation becomes even more crucial.
Therefore, before choosing to purchase a carpet from Modern Rugs Archives. Be sure to thoroughly review the information and read the tiny print. Such information will help you avoid a lot of future problems.