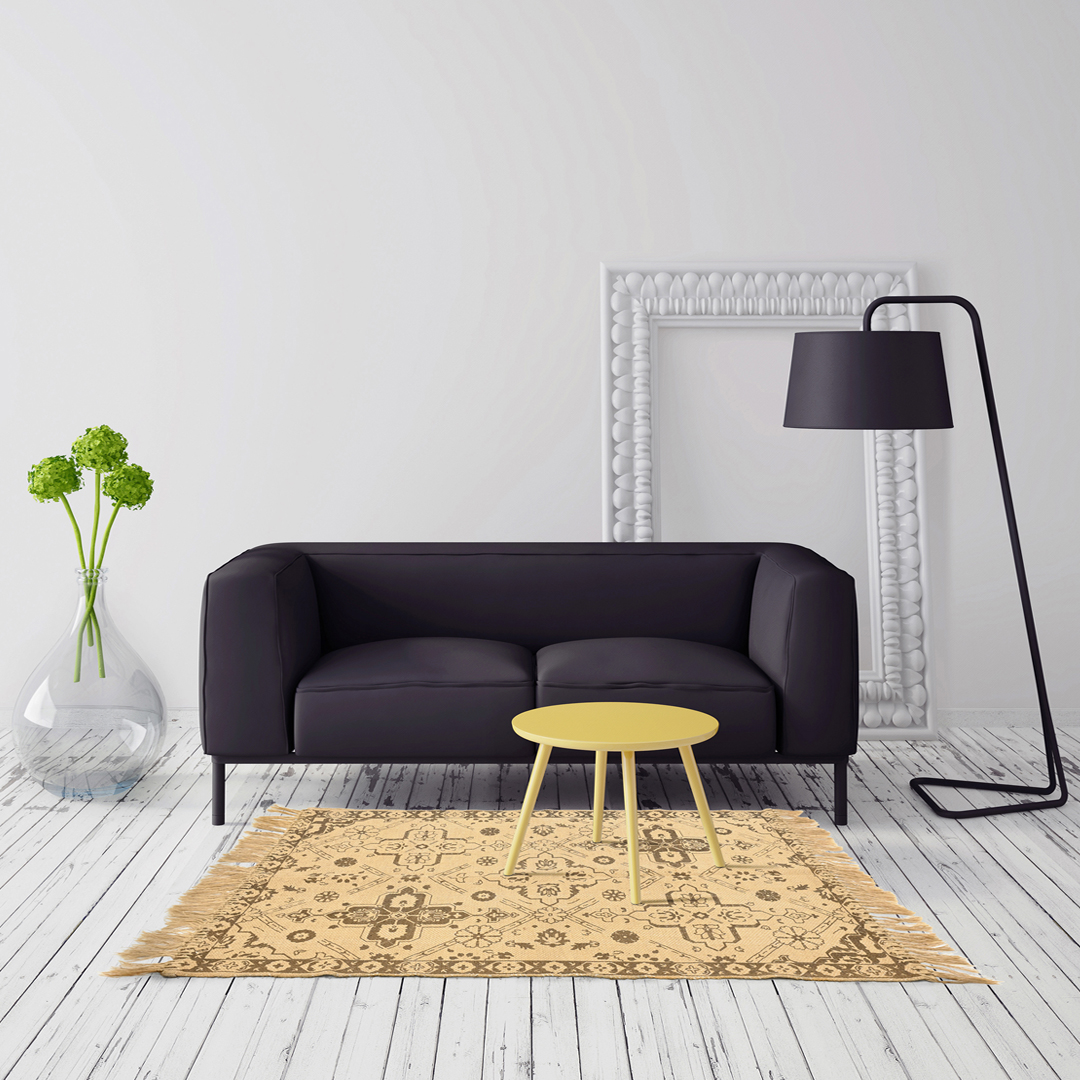 The Complete Guide To Shop Rugs Online
"Do you get confused while shopping for rugs? No worries, I have a guide for you".
Rugs are the ultimate home decors these days. Don't you think so? People across the world love to have it at their place due to its astounding plus practical benefits. It includes an enhanced home theme, less noise pollution, no dust and even more.
But, at the same time, many of us still find difficulties in shopping rugs online for many reasons. It can be a quality issue, price etc. It's an obvious thing too because shopping online is a bit critical.
And, to help out these prospects, I have prepared a complete guide to shop rugs online. It will help you in making the right choice. This guide is based on my own experience and I hope it will help you too.
So, let's get started with the rugs online shopping guide .
#1. Measuring Mishaps:
Online stores have a wide variety of rugs. What you can do first is, measure your room. It will help you in getting the closest fit for your place. I did the same and got the perfect fit. But yes, don't forget your furniture. Consider this too while making measurements; otherwise, you have to lift the things placed there. If you don't want to lift any heavy furniture to install your rug, I suggest you measure only the floor area you wish to cover, not wall-to-wall measurements.
#2. Check the material content.
There are many types of rugs available in the market. These are made of different materials. While shopping for rugs, make sure what type of stuff you are looking for. The rugs available these days in the market are jute, synthetic, cotton, leather, and more.
So, never forget to check the rug material when you buy rugs online. If you need something warm, consider wool rugs and similarly others depending upon your requirement.
#3. Look for durability
There are some buzz words you should check-in product descriptions. This understanding will help you in picking up a better-quality rug. Pile means how deep are the rug fibers. A low pile has a stiff and less plush fibre, while a deep or high pile has long and soft fibers. Needle count is the number of fibers or yarn loops that make up a rug. The higher the count, the denser the carpet and lasts longer.
Line count is the number of stitches or knots per square inch. The higher number of knots have better quality. Rugs having 200 to 400 knots per square inch are usually right. However, there are also rugs with over 6,000 knots per square in the market. These are generally handmade; expensive, plus contains a detailed pattern.
#4. Price-The Most Important One
Generally, a shopping rug is an investment where you buy larger pieces. Typical, their price ranges from $100 to $3,000, so make your budget accordingly under this price range when you buy rugs online.
Summing Up!
So, that's what are the important things you can consider while shopping for rugs online. I find these points pretty essential to pick the right carpet for my place.
Hopefully, now you'll also have a better understanding of online rugs shopping, and if you have any queries, let me know in the comment section.
Go Ahead & Bring Home The Best Quality Rugs